A Little Bit About Us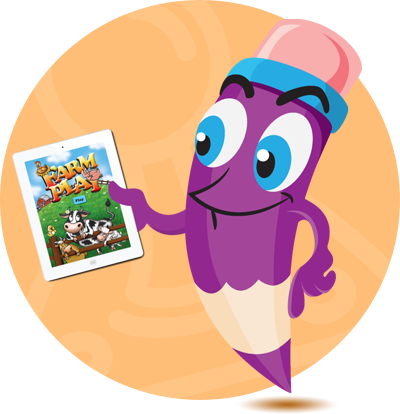 Digital Media
AM Productions has added a new Digital Media department, supported by a team of leaders in many fields. This interdisciplinary team brings creativity and product know-how to the digital age. We continually research and develop new and dynamic ideas in today's fastest growing industry.
With no shortage of creative talent and a team of expert Designers and Programmers, AM Productions blends the binary and print world together. We are a publisher for the next generation.
See Our Digital Media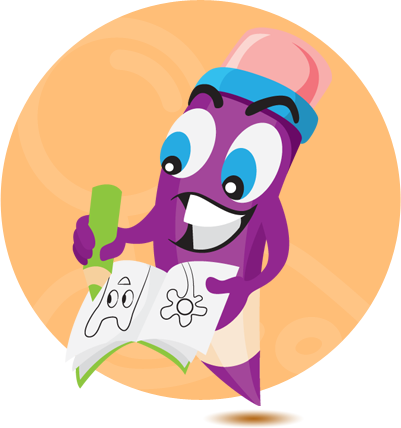 Top-Quality Books
After 45 years in business, AM Productions continues to produce top quality books at prices everyone can enjoy. From dictionaries to colouring books and crossword puzzles to Classic Stories, we have something for everyone.
Our goal is to design creative products for children that will encourage the imagination and embraces the developmental experience.
View Our Store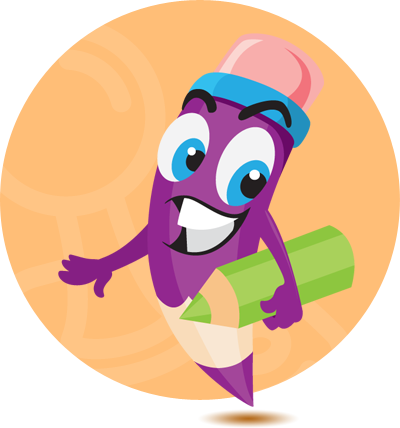 Publishing
AM Productions became a publishing house in the mid eighties, as a subsidiary of ISI. Seeing a need in the children's book market, we used our experience to eventually become one of North America's largest publisher of mass market children's books.
At AM Production, we are committed to producing high quality products, services and solutions while bringing great ideas to life!
Publishing Opportunities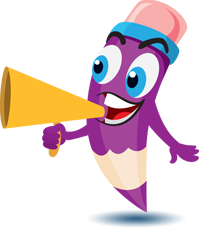 Join
the Fun!
Subscribe to Our Newsletter!